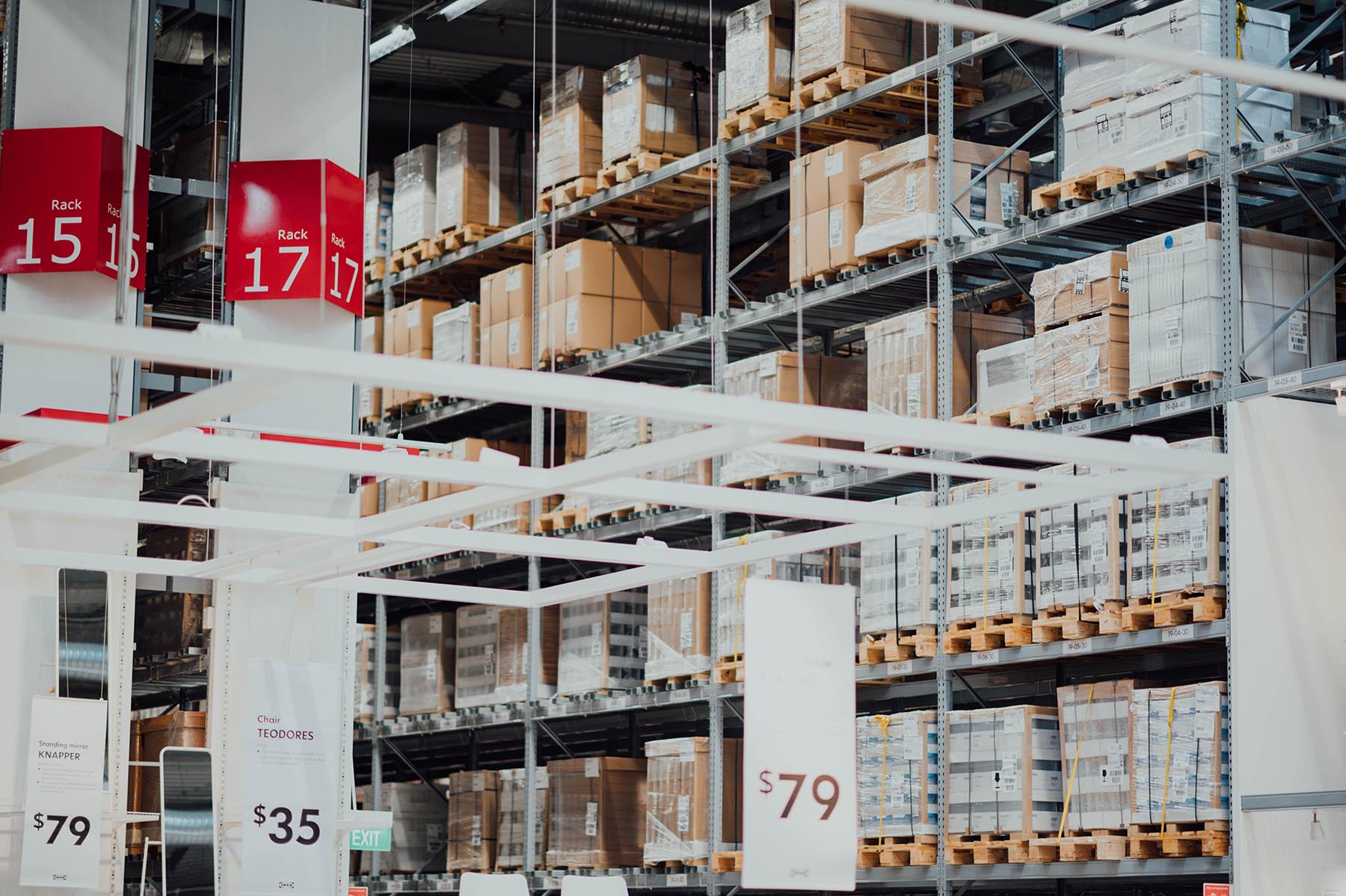 We are CDH - Your Computer Division Heinemann

Always there for you - since 1987.
If something in the changeable software sector has lasted this long and can look back on such a broad installation base as a unique special application, then it must be the convincing quality of the software. We proudly claim this – because such great success does not come by chance.
Our managing partner Martin Heinemann learned his trade from scratch. He is a real insider, who himself has successfully managed a promotional products company for 10 years. Dissatisfied with the existing IT solutions, he programmed the first version of CDH Office on his own at the time: a solution for the complex processes of the promotional products sector, which has proven itself since then and is constantly being further developed. More practical relevance is hardly possible, because all modifications and adaptations originate from the lived daily business.
Really the right choice?
The choice of the system provider should be well-considered. After all, ideally you will be tied to a system for a long period of time. Not to mention the resources and work involved. If you choose CDH, you will at least have a very solid foundation for your decision.
CDH Office was developed from the hard practice of everyday business. It lives through a motivated team of 13 highly qualified employees, who take the feedback from several hundred companies and several thousand users and implement it sensibly for the permanent further development of the software.
This has made CDH the leading provider of advertising software in the German-speaking world today.
Besides German, CDH Office  is available in English, French and Dutch. Please do not hesitate to contact us.
In the 4 years that I have been working with CDH, I can only briefly say that it simply works on a personal and business level. In CDH and also in Mr Heinemann, I have come to know a company and a person with whom it is very easy to work, it is fun and they also respond to customer-specific wishes and implement them sensibly.
Sven Kunze – Gustav Daiber GmbH
We are among the users of the first hour. Many suggestions from customers have already been incorporated into the programme's functionality. Working with the programme from the very first phone call actually results in a real time advantage.
Ramon Friedrich – Hassenbach Werbemittel Mainz GmbH & Co. KG
We have been using CDH Office from CDH as our merchandise management system since 2009. The programme is almost perfectly adapted to our needs as an advertising materials dealer and has massively reduced our data entry effort! It's a similar story with the CRMon Phone system, which we don´t want to miss.
Marc Osswald – Osswald Werbung
We at AmedeA have been working with CDH since 16.12.98, shortly after I founded AmedeA Werbepräsente GmbH. Of course, not everything always runs smoothly, which is not the case with hardware or software and is in the nature of things. AmedeA appreciates the CDH team very much, because whenever it matters, Mr Heinemann and his CDH team support and help AmedeA. I and my staff would choose the CDH programme again because it is innovative, complex and, above all, easy to use.
AmedeA Werbepräsente GmbH
Not only is CDH an excellent solution for our daily business processes, we also use CDH for marketing activities, controlling, analysis and planning. The CRM system is particularly remarkable: we have transparency about our customers and can thus react quickly to their needs and questions.
We, the Kalenderteam 365, have been users of CDH since 2017. The system is super tailored for us and easy to use with wonderful functionalities. We have fun working with CDH.
Thomas Hertranft – Kalenderteam 365 GmbH
We are completely satisfied with the performance of the software. The individual customisation and the fast service also convince us in our daily work - so we can gladly recommend CDH as a specialist.
Christian Höfling – werbemax GmbH
These videos are great. They have made me aware of functions that I had not previously focused on. In particular, we are using campaign management from now on. A really helpful function. Thank you very much!
Henning Düsedau – Firma CHRISTA M. VALK
We now see the cooperation between "CDH GmbH" and "ZOGI GmbH" more as a cooperation than a normal business relationship, our most important needs in the areas of security, fairness, connection and ultimately growth are met with a very high standard of quality. We are very grateful to Mr Heinemann and his entire team.