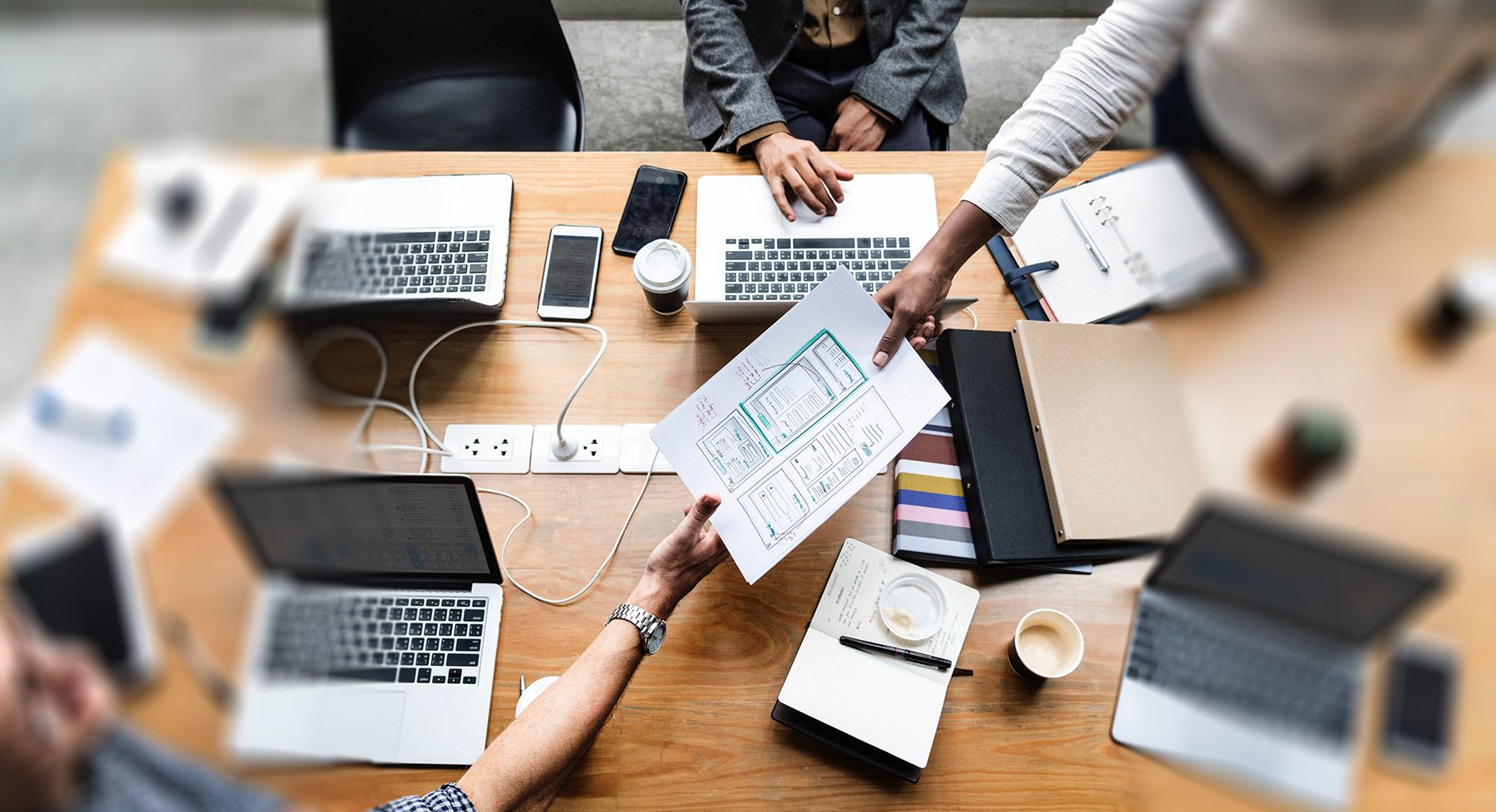 From the market specialist for the market of specialists
If you are looking for tailor-made software for the promotional products trade, we offer you the optimum products. Our industry-specific IT solutions cover three important core areas of your daily work with customers and suppliers and offer you efficiency, cost reduction and time saving:
Pc Präsent reduces your time expenditure for recurring tasks to a minimum: After order entry, the following steps are carried out automatically.
CRMonphone takes care of your customers: During a telephone call, the most important information from your counterpart appears immediately – for ideal customer acquisition and retention.
With over 200 installed licenses, our web shop is an ideal platform for advertising wholesalers and advertising material dealers of all sizes.
In addition, a large number of extensions from our company are available to you to increase the performance spectrum of the programs. We are also at your disposal for further individualisations.

Pc Präsent reduziert lästige, wiederkehrende Arbeiten auf ein Minimum. Als Resultat sparen Sie Stunde um Stunde im Vergleich zur bisherigen Arbeitsweise. Konzentrieren Sie sich bequem auf Ihre Kernaufgaben: Die Systemlösung PC-Präsent erledigt nach Auftragserfassung alle weiteren notwendigen Schritte. Dabei ist die Software als praxisorientierte Lösung haargenau auf den Werbefachgroßhandel zugeschnitten.

CRMonphone ist ein telefonunterstütztes Informationssystem zur Kundengewinnung und Kundenbindung. Das Customer Relationship Management System ist die optimale Hilfe für Ihre tägliche Telefonarbeit.