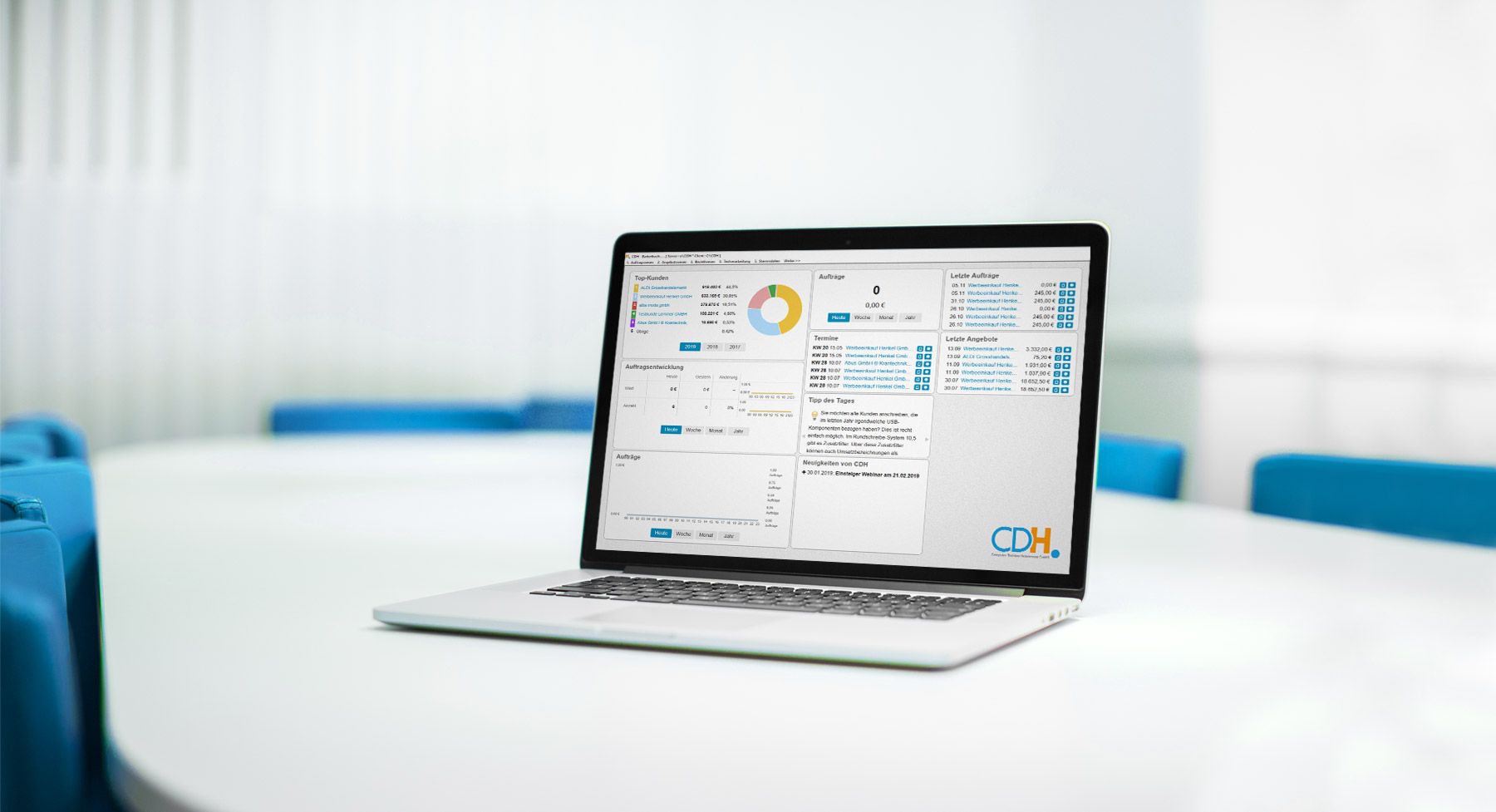 CDH Office
The ideal software for the advertising media industry
CDH Office gives you time for your core tasks again: Through sophisticated modules and enormous flexibility, we offer your company a faster, more efficient way of working.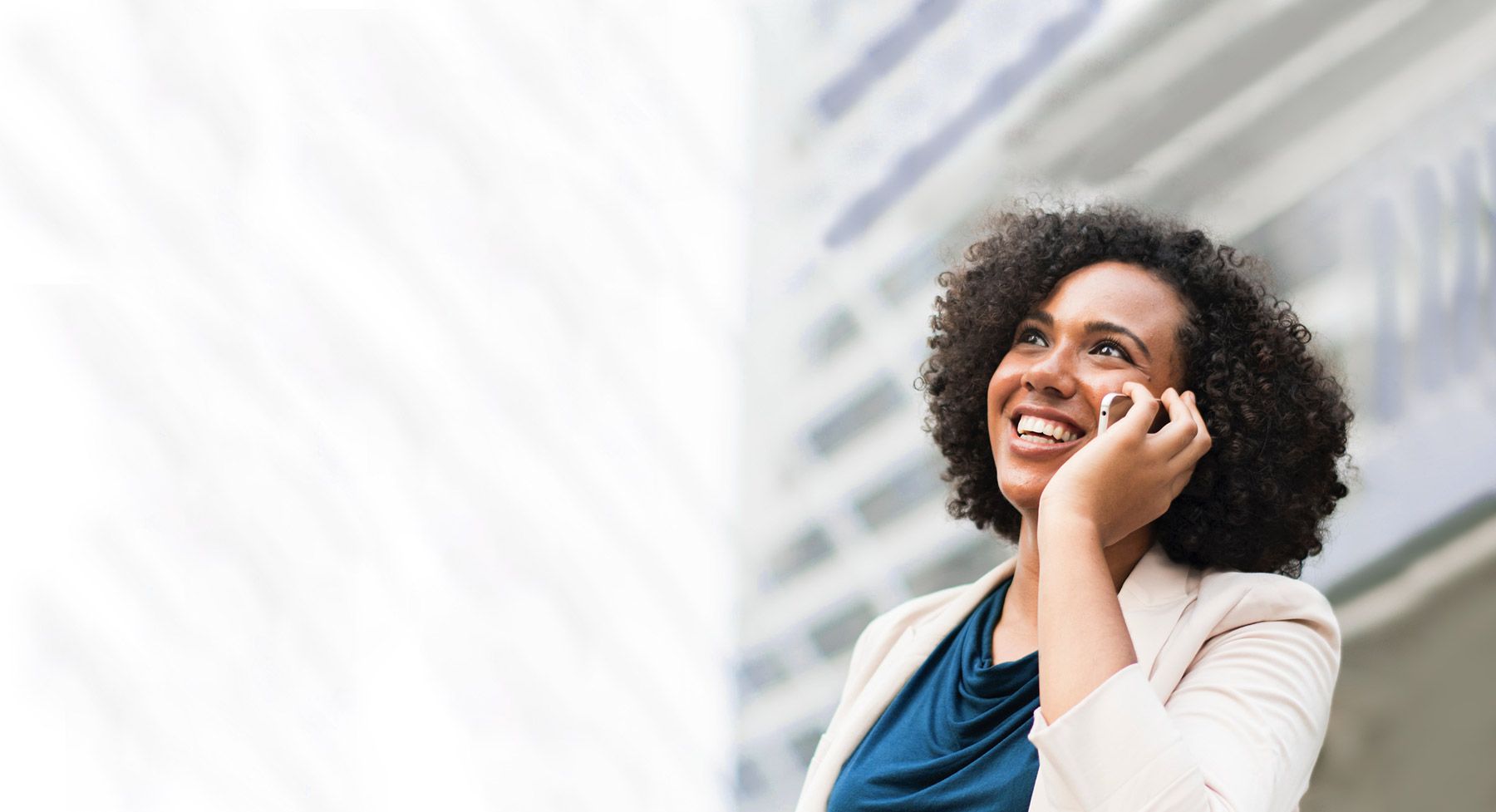 CRMonPhone
Rediscovering Telephony
With CRMonPhone everything in view. Be always one step ahead of your customer.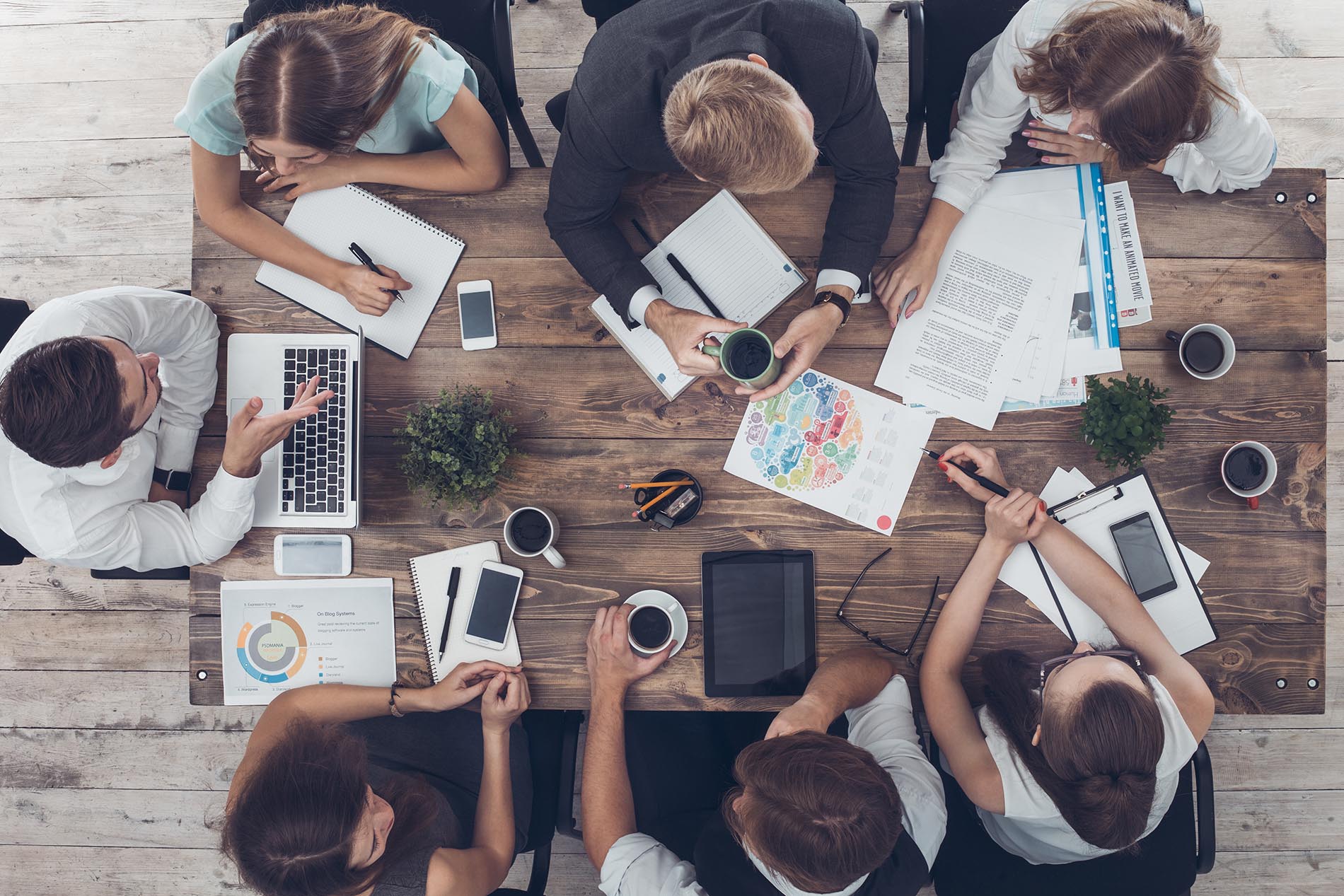 What our customers are saying
I would like to tell you that I enjoy working with CDH Office almost every day
We would like to help you to have as much fun at work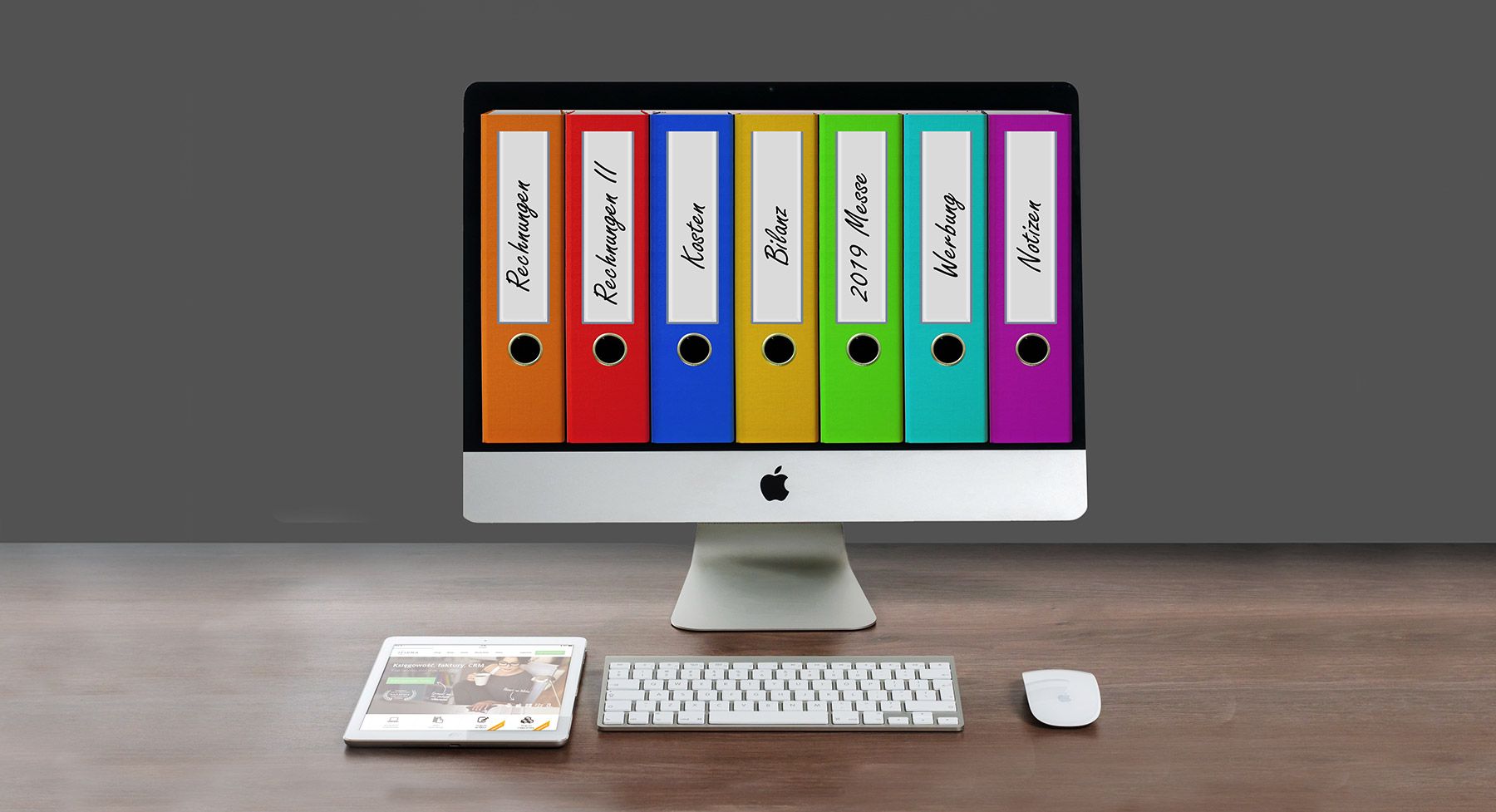 Archive
Everything quickly and at hand
Organize yourself with our software. In the archive all important information is only one Click far away.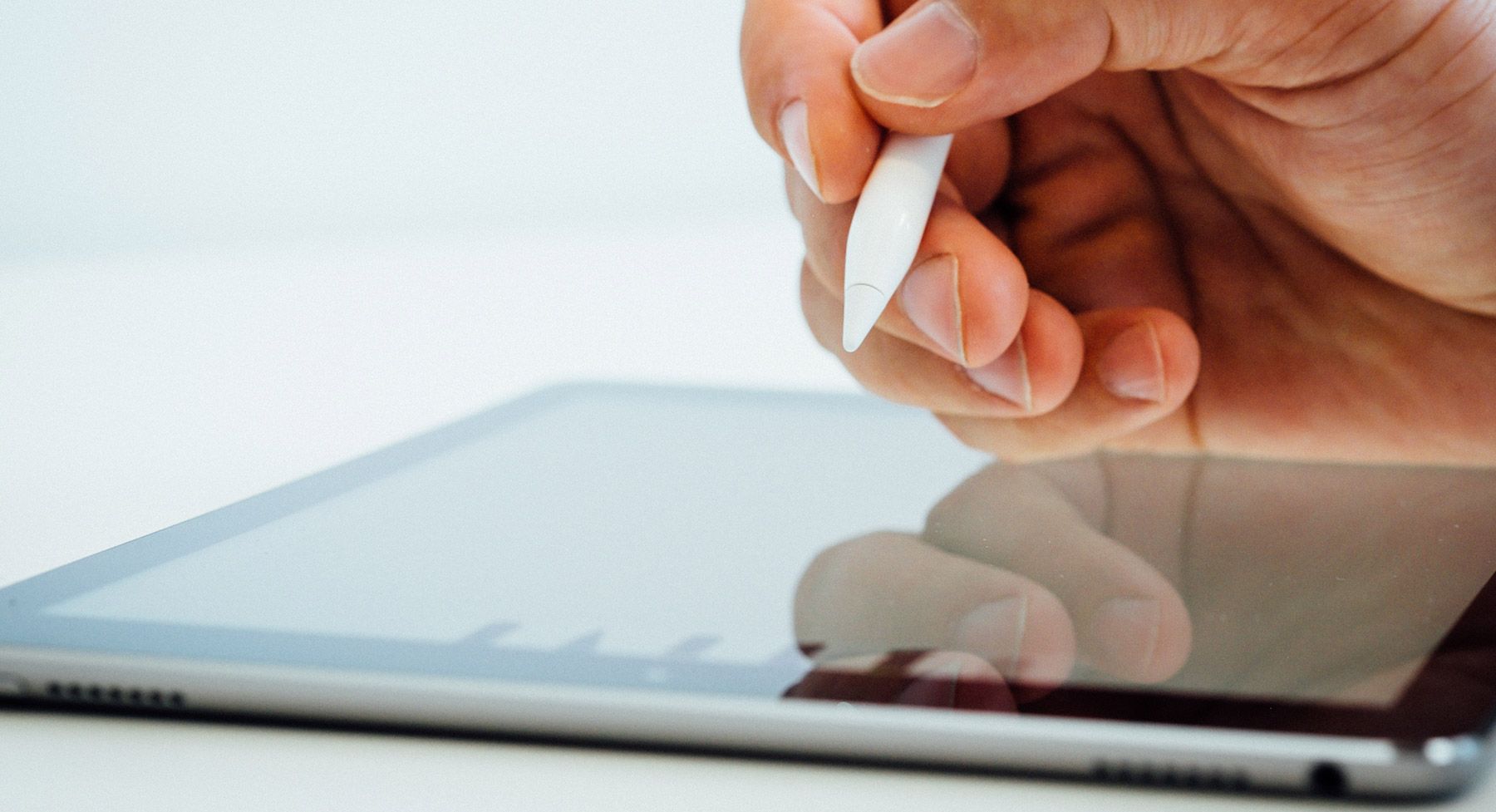 Paperless office
Finally work digitally
Take the step from the analog to the digital world. We can help you with this.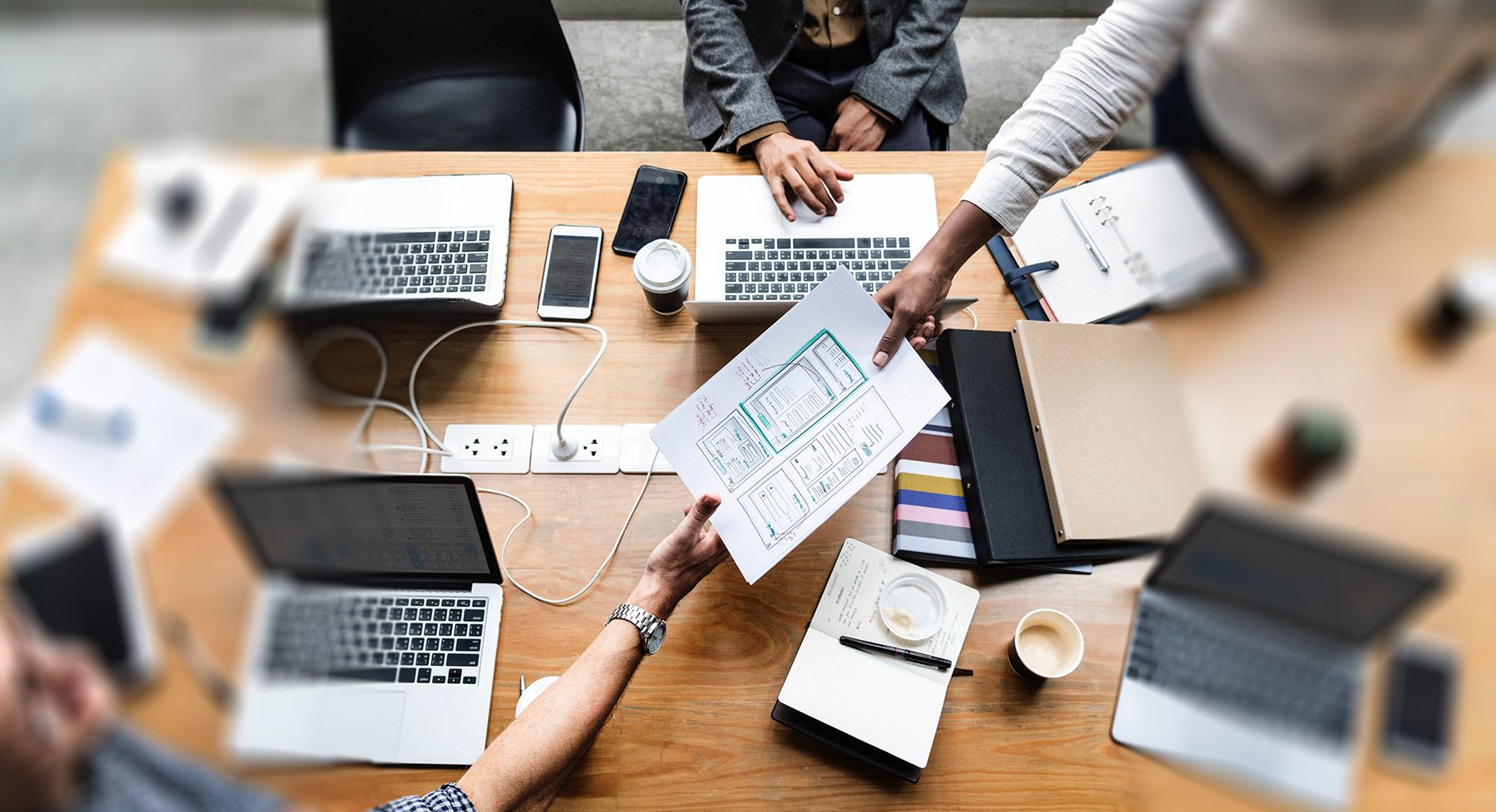 Collaboration
We should talk
We sit down with you at one table and find a perfect solution for your needs.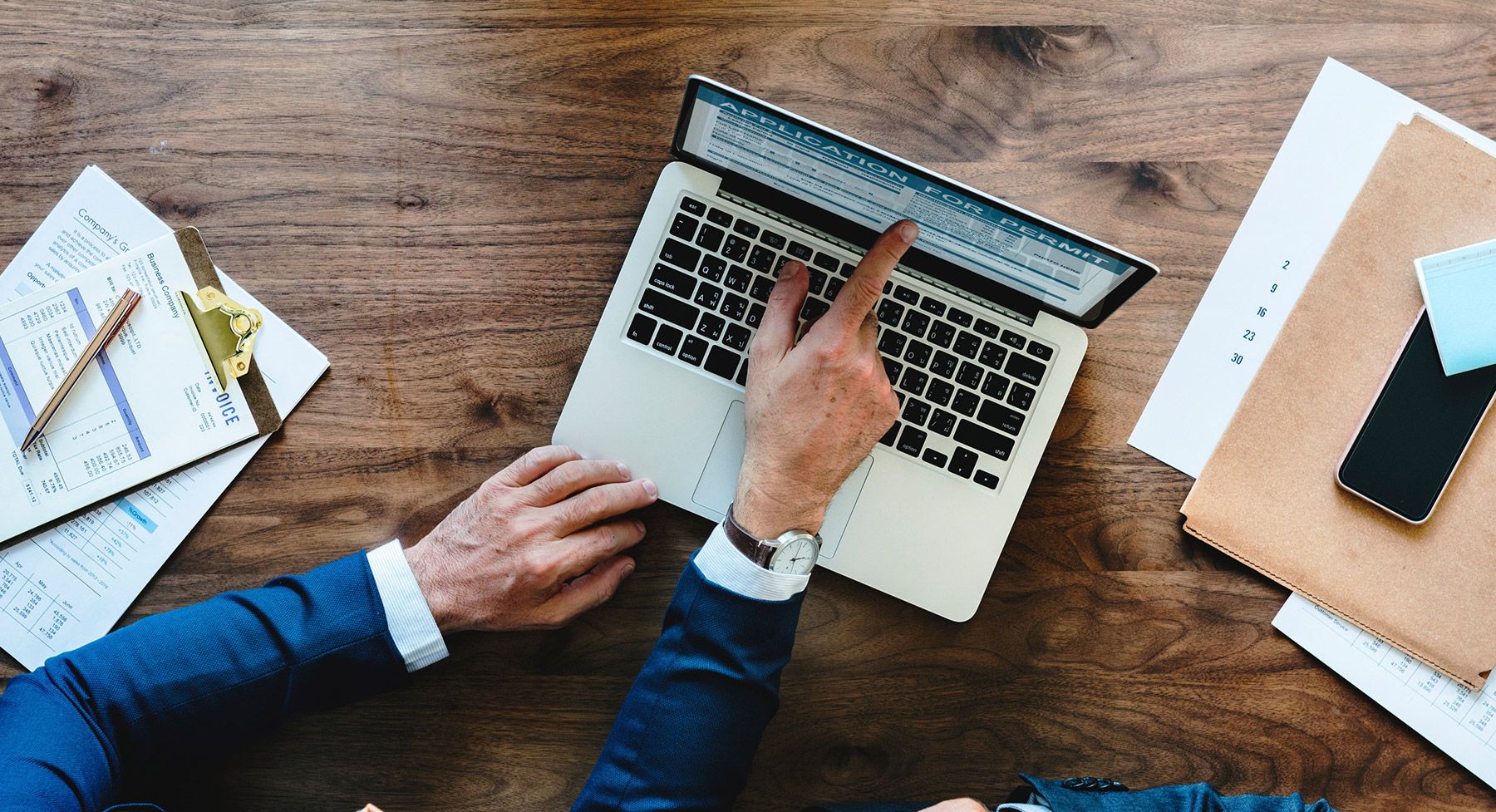 Learn online
Our webinars
Do you have questions about our extensive program? Register now for one of our popular webinars!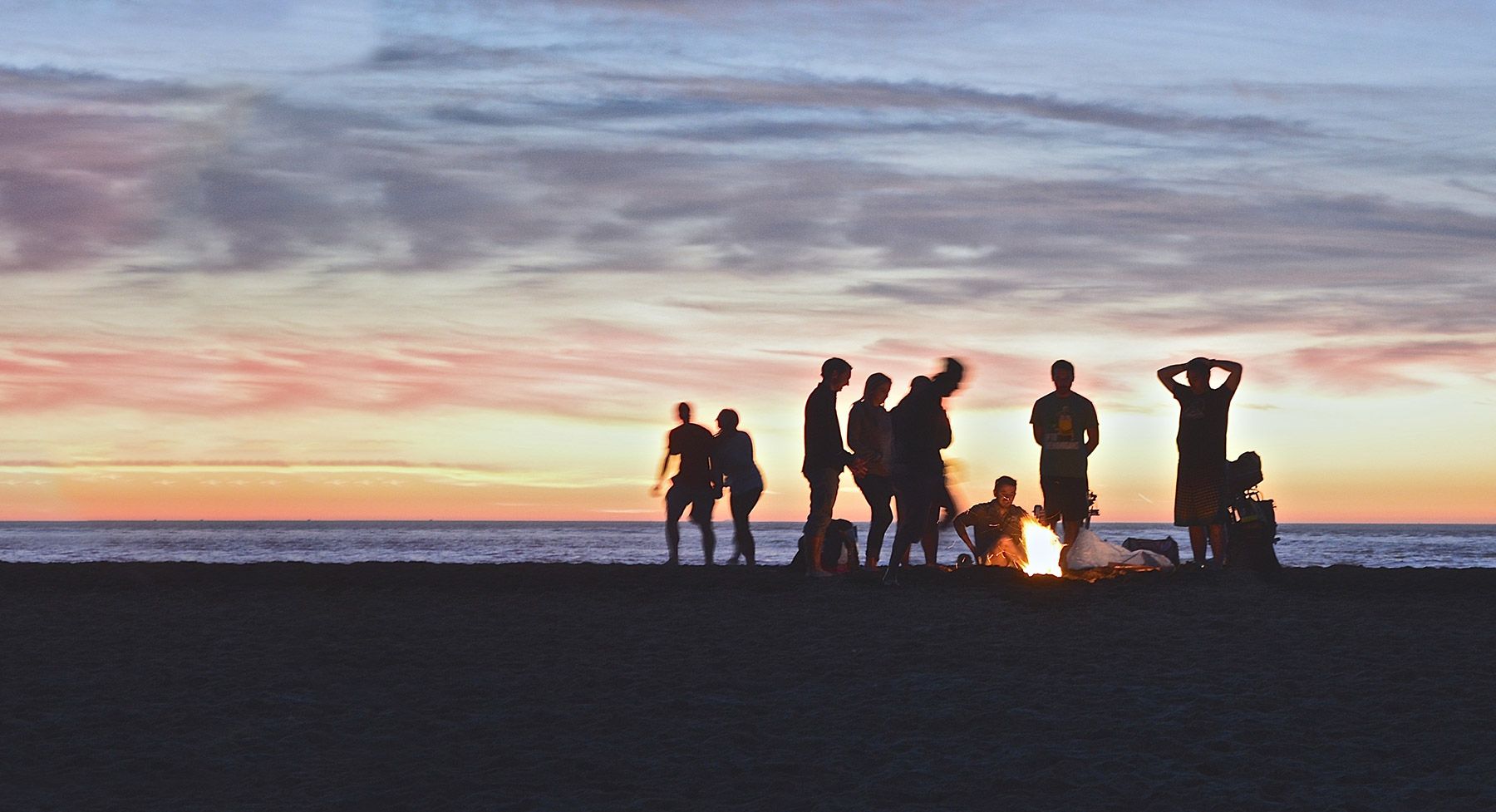 Safe time
It's a shame if you still have to work at this time.
The motto that has accompanied us from day one
Save 75% of your time compared to manual work
CDH Office combines seven different IT solutions in just one program: current production, BOM lists, handling of drop shipments without loss of time, high-performance materials and merchandise management, full service,…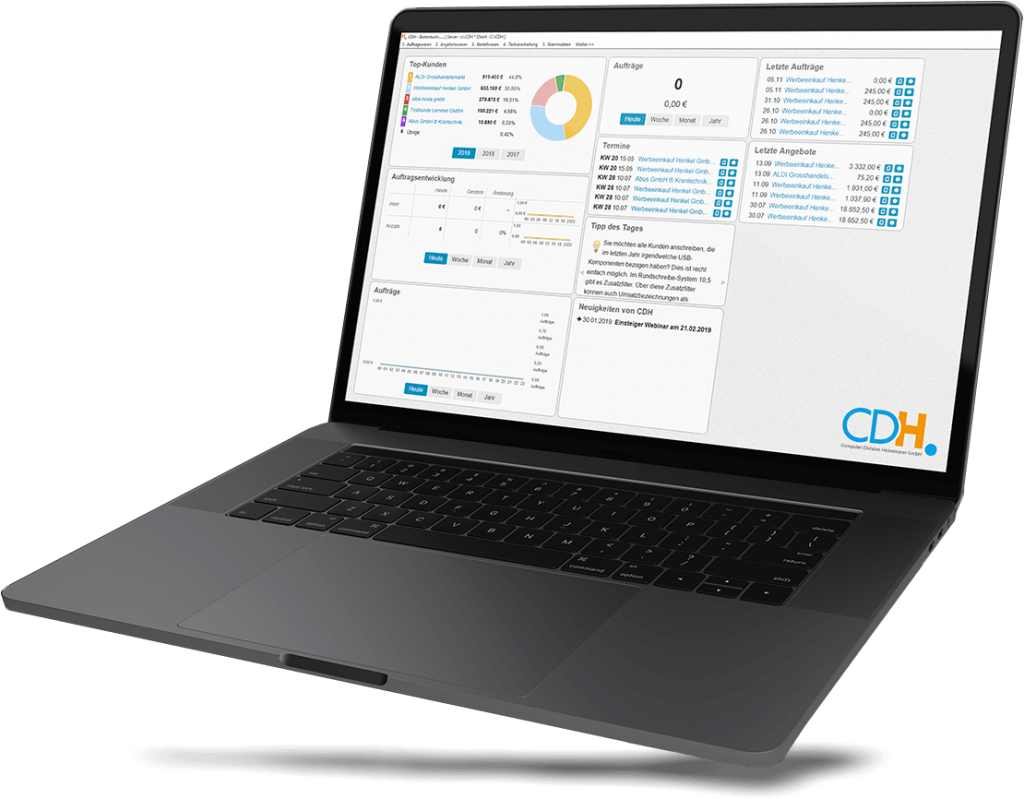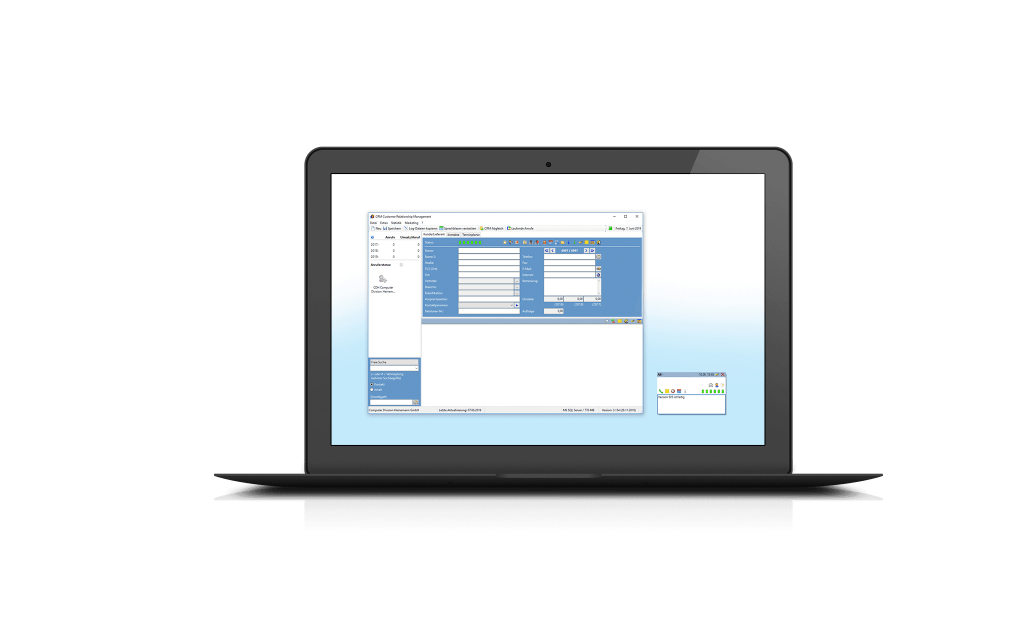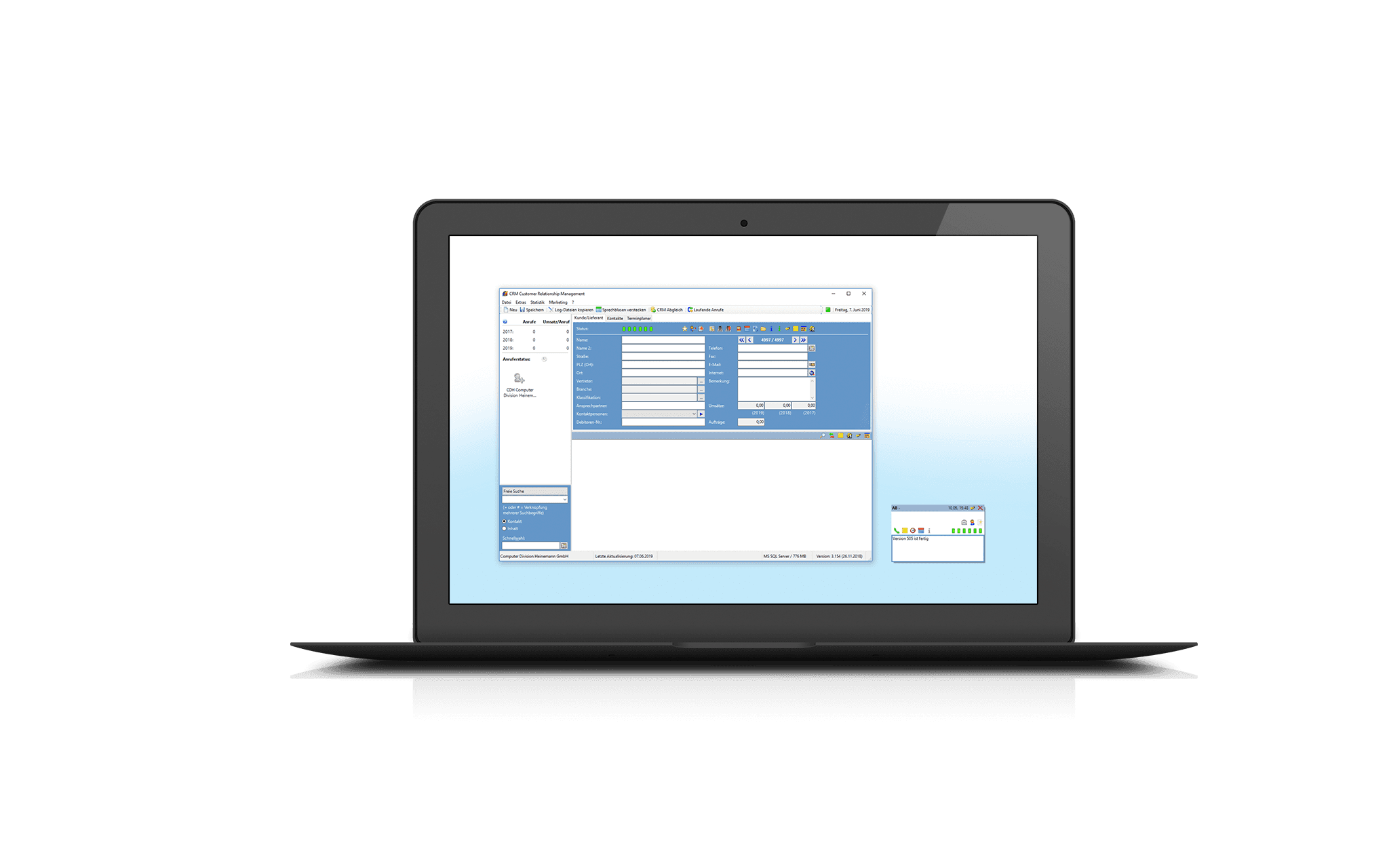 Your direct line to the customer
Our Customer Relationship Management System is your telephone supported information system for customer acquisition and customer retention.
OUR NUMBERS SPEAK FOR ITSELF
CDH Office is a great software with which we could increase our productivity by 30%. The service of the CDH team is competent, fast and friendly.
Michael Leitner, Managing Director Leitidee GmbH
Since the introduction of CDH in our company, our processes and workflows have improved fundamentally. Not only do we save 2/3 of the time in our order and quotation entry, the flexibility that the program offers is a great gain for our everyday life. The support is fast and leaves nothing to be desired!
Jose Morla – Eckert Werbung
In the 4 years that I have been working with CDH, I can only briefly and shortly say that it simply works on a personal as well as a business level. In CDH and also in Mr. Heinemann I got to know a company and a person, with whom it is very good to work, it is fun and one also deals with the customer-specific desires as well as realizes them sensibly.
Sven Kunze – Gustav Daiber GmbH
Every day I am a little more surprised and excited about the many possibilities in CDH. I'm slowly learning to really appreciate the system, there's really a lot of industry experience and work in it. I keep finding opportunities that excite me a little bit more every day.
Wolf Böhme – Werbemittel24
We belong to the users of the first hour. Many suggestions from customers have already been incorporated into the functionality of the program. If you work with the program from the first telephone call, there is indeed a real time advantage.
Ramon Friedrich – Hassenbach Werbemittel Mainz GmbH & Co. KG
We use CDH Office from the company CDH as a merchandise management system. The program is almost perfectly adapted to our needs as a merchant of advertising material and has massively reduced our data entry effort! The same applies to our in-house CRM system, which we would not want to do without today.
Marc Osswald – Osswald Werbung
We at AmedeA have been working with CDH since 16.12.98, i.e. shortly after I founded AmedeA Werbepräsente GmbH. Obviously not everything is always running smoothly, which is not the case with hardware or software and is in the nature of things. AmedeA appreciates the CDH team very much, because whenever it matters, Mr. Heinemann and his CDH team supports and helps AmedeA. I and my colleagues would again decide to use the CDH program because it is innovative, complex and above all easy to use.
AmedeA Werbepräsente GmbH
Not only is CDH an excellent solution for our daily business processes, we also use CDH for marketing activities, controlling, analysis and planning. Especially remarkable is the CRM system: We have transparency about our customers and can therefore react quickly to their needs and questions.
We, the Kalenderteam 365, are users of CDH. The system is perfectly tailored for us and is easy to use with wonderful functionalities. We have fun working with CDH
Thomas Hertranft – Kalenderteam 365 GmbH
We are completely satisfied with the performance of the software. Also the individual customization and the fast service convince us in our daily work - therefore we can recommend CDH as a specialist.
Christian Höfling – werbemax GmbH
Great are these videos. They made me aware of functions I hadn't focused on before. In particular, we are now using the Campaign Management. A really helpful function. Thanks a lot!
Henning Düsedau – Firma CHRISTA M. VALK
We now see the cooperation between "CDH GmbH" and "ZOGI GmbH" more as a cooperation than a normal business relationship. Our most important needs in the areas of security, fairness, connection and finally growth are fulfilled with a very high quality standard. We are very grateful to Mr. Heinemann and his whole team.
We have been using CDH and CRM for about 2 ½ years and it is impossible to imagine our daily work without both. In the meantime, we have also had some special programming installed for us, which simplifies our work processes even more. Mr. Heinemann and his team are always competent and reliable contact persons.
Christine Eggert – Rathert Creativ GmbH
In search of a new merchandise management system that would save us a significant amount of time in our daily business, we came across the solution from CDH. The presentation and consultation by the CDH team was professional and above all competent. The changeover was quick and uncomplicated. Mr Heinemann has a solution for almost every problem due to his many years of experience in the industry. Simply perfect!
Carlos Nogueiras – Maximex
First of all I would like to tell you that I enjoy working with CDH Office every single day.
Simon Behrendt – Behrendt Textilkonzepte
We love CDH !!!
Uwe-Karsten Brand-Schmidt – Condedi
After a long market analysis, we chose CDH because CDH could meet all our requirements. The topic "security" was also perfectly covered. Through continuous development, many work processes have been made even more efficient; every employee receives exactly the information that is relevant at the moment. Apart from additional graphics programs and of course the Office package, we no longer use any other tools today. I can't imagine working without CDH in these fast-living times.
Thomas Derhaschnig – NOWAK Werbeartikel